There are several ways to reach us
Choose the method that suits you
We strive for customer satisfaction. Our customers can communicate with us in any way they feel comfortable: phone calls, emails, texts, live chat). Our response time is quicker than our competitors.
We offer better rates to our clients
Delivery on Time
Safe & Secure Services
We pride ourselves in delivering the highest quality service to you our valued consumers.
Choose us for the best Shipping or Dispatch Services
Ship with us now for affordable rates and superb customer service.
How we Work
Safe & Secure Services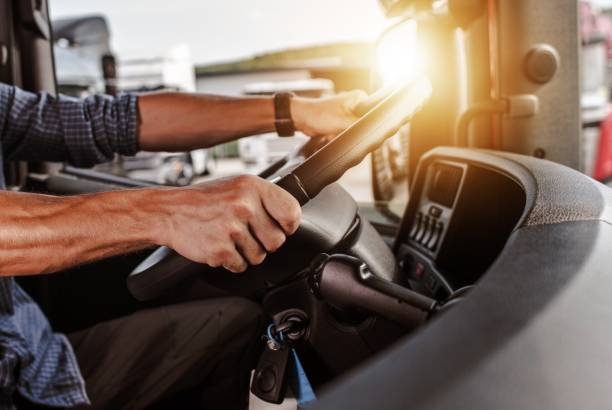 Office
Coral Springs, Florida
Email Us
info@i-shipus.com
Opening Hours
Mon-Sun 9 AM to 6 PM EST

Our Partners
Take a few moments to connect with our partners – part of the extraordinary I Ship family